Doctors
Gary S. Hirshfield, M.D., F.A.C.S.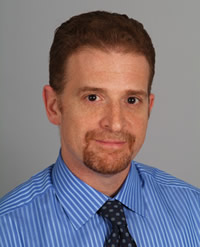 Dr. Gary Hirshfield, of Queens, NY, is a graduate of Yale Medical School which is one of the finest schools in the Country. On his journey toward becoming an eye doctor he trained in ophthalmology at the prestigious Manhattan, Eye, Ear and Throat Hospital in New York City. The hospital receives hundreds of applications each year for just 6 positions in their ophthalmic residency. It is one of the finest institutions of its type in the country. After four rigorous years of training in medicine and medical and surgical ophthalmology, Dr. Hirshfield spent two years as a resident instructor teaching the new generation of ophthalmologists. Teaching is still a big part of Dr. Hirshfield's schedule. He is a Fellow of the American Academy of Ophthalmology and a Fellow of the American College of Surgeons. He is board certified in ophthalmology and holds a lifetime certificate. He has participated in developing board examinations and review questions for the American Academy of Ophthalmology board exam review course. He reviews peer reviewed literature for publication in journals. Currently he is on the Board of the New York State Ophthalmologic Society. Dr. Hirshfield has held the position of President of the New York State Ophthalmological Society since January 2014. Read more.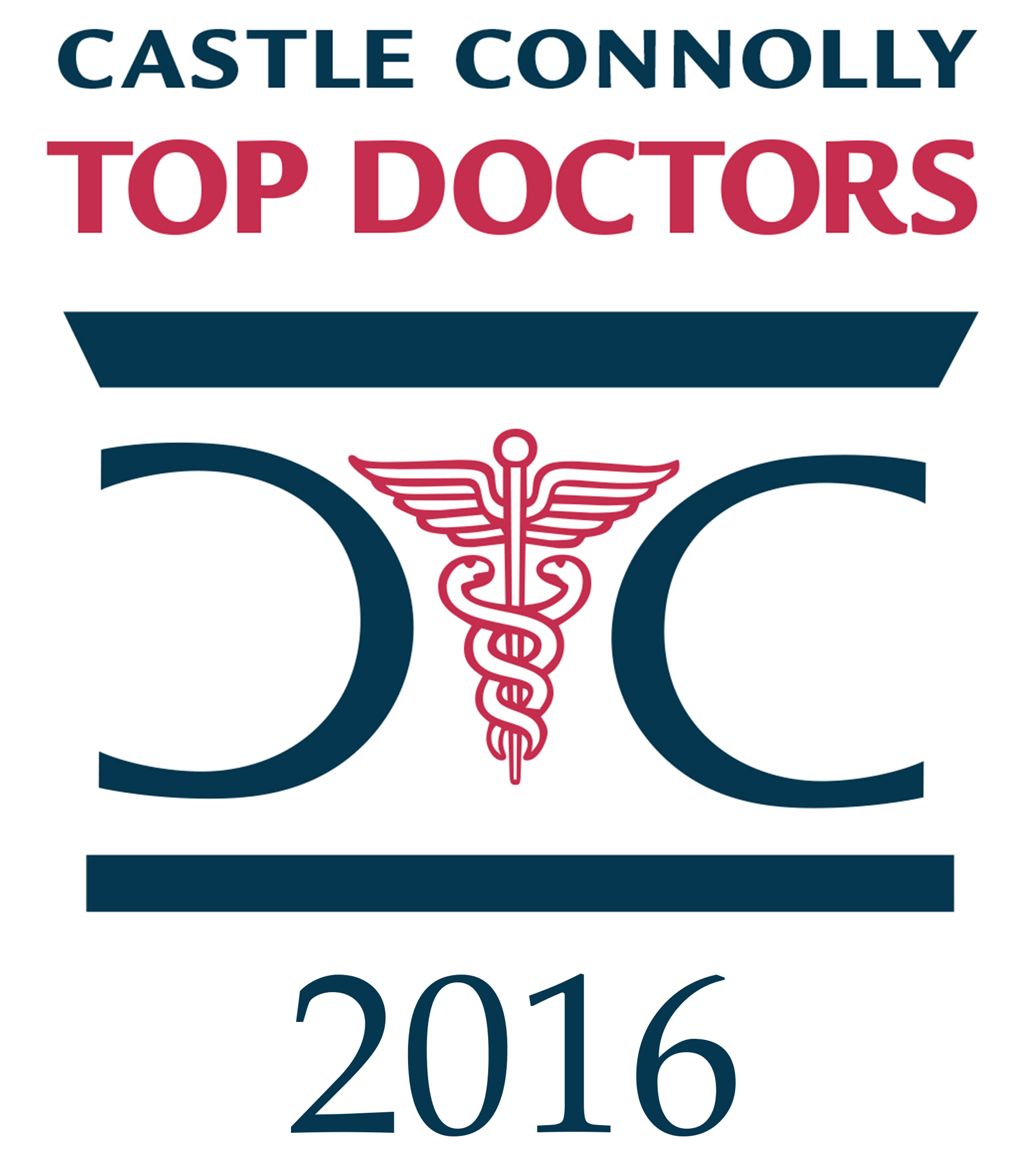 Hirshfield Eye Associates
---
Nana Abrams, O.D.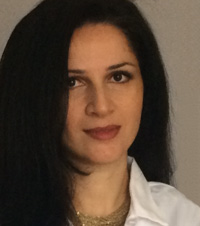 Dr. Nana Abrams earned her Doctor of Optometry degree from State University of New York College of Optometry in 1999. She completed her residency training in Cornea and Contact Lens in 2000. As part of her training she supervised third and fourth year interns. She worked at New York Eye and Ear where she diagnosed and treated ocular diseases and co-managed pre and post cataract, Lasik, and corneal transplant patients. She received extensive training in fitting all lens designs. For the past fifteen years she has worked in a private Ophthalmology practice where she diagnosed and treated a wide range of ocular diseases including glaucoma, diabetic retinopathy and macular degeneration. Dr. Nana Abrams is a member of the American Academy of Optometry, the American Optometric Association and the New York State Optometric Association . She is multilingual and can communicate with patients in English, Russian, Georgian and fundamental Spanish.
Dr. Abrams offers comprehensive and family eye care. She performs all aspects of primary eye care including exams for glasses and contact lenses and treatment for all primary eye care problems. More complex pathology is treated in consultation with the Medical Director.
Hirshfield Eye Associates
---

Meghan Schiffer, O.D.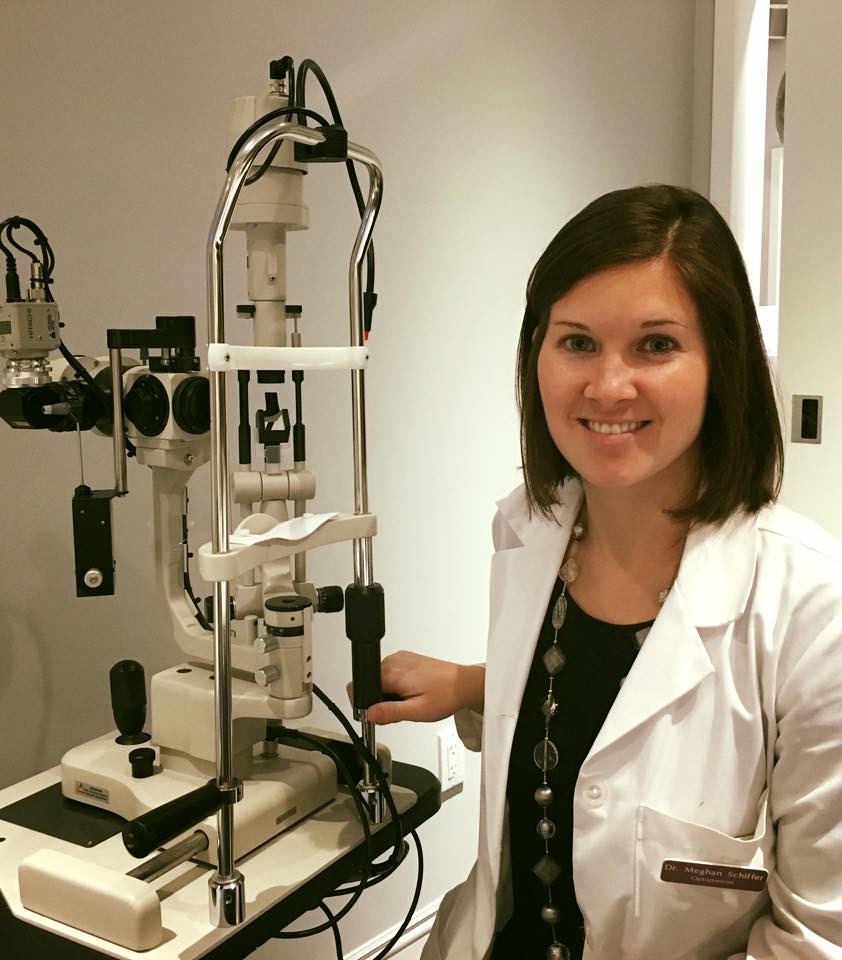 Dr. Meghan Schiffer is a graduate of the SUNY College of Optometry in New York, NY. She earned her Bachelor of Science degree in Nutrition from The Pennsylvania State University in University Park, PA. Dr. Schiffer prides herself on practicing full scope primary care optometry including prescribing glasses and contacts, treating ocular diseases, and providing pre and post-operative care. Her unique background in specialty contact lens fitting allows her to treat patients with irregular corneas including keratoconus, post refractive surgery ectasias, and post-corneal transplants.
Dr. Schiffer is an active member of the American Optometric Association, the New York State Optometric Association, and the Nassau County Optometric Association. Outside of the office, she enjoys traveling, hiking, and running. She has traveled to 26 out of the 50 states and completed the Philadelphia half marathon in November, 2012.